Re-Invent Yourself Get Away
This is a week long self healing retreat in Vilcabamba Ecuador. We will assist you to detox your body naturally with locally organic foods, detox your mind with an intensive yoga program that can be easily integrated into your life and help you to explore many self healing options to assist you in maintaining your clear sense of well being. Through out the week we will explore and individualize ways to easily incorporate a renewed healthy lifestyle.
This programs runs the 2nd week of each month. Email us for availability.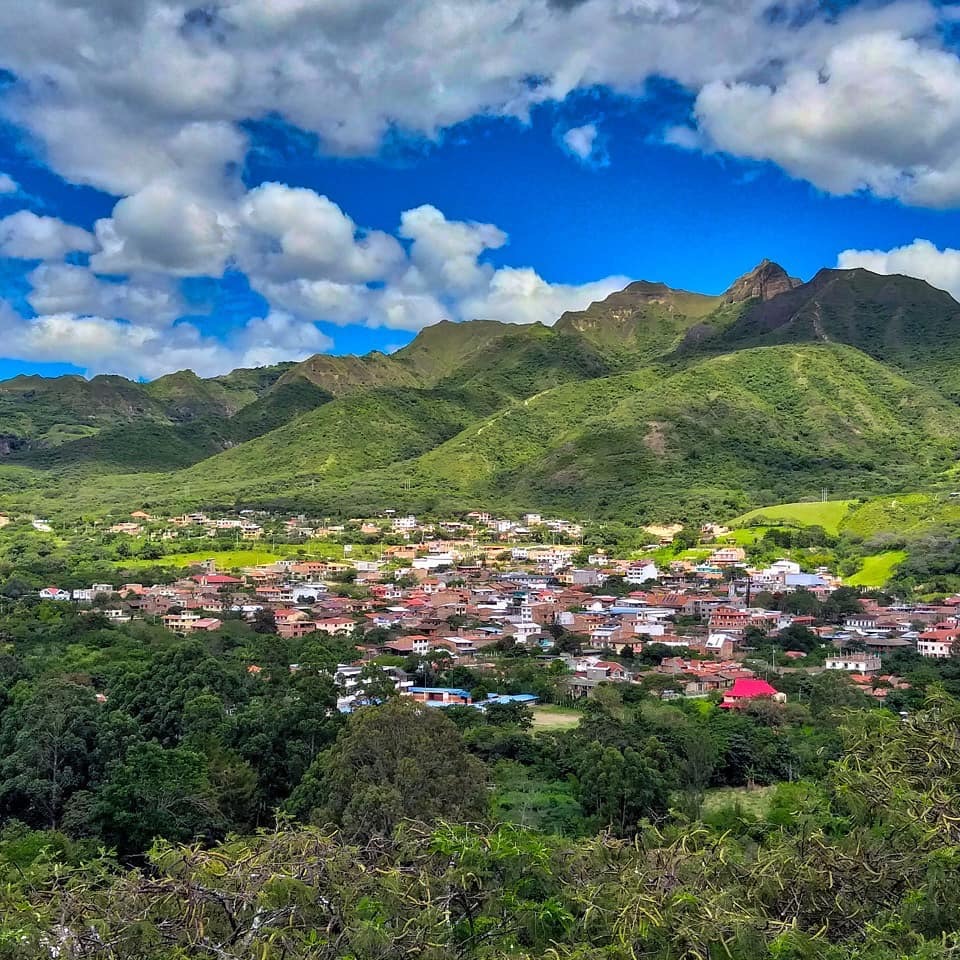 New Earth Retreat
Vilcabamba, Ecuador
"The Sacred Valley" of Incan Kings
October 22-27 2019
Life Changing Healings & Incan Ceremonies New Earth Workshops LightWorker Master Classes Conscious Community Building & New Paradigm Business Plenaries
$222 Saves Your Spot!
Tickets: $1,110 USD
INCLUDES: Resort Hotel Accommodations, Organic Breakast & Dinner.
Previous Clients/Students & Fans of New Earth Retreat Presenters 20 Invitation Only Tickets are available for $555
check your email
Energy is Everything
Energy is everything retreat! Through out this week long journey we will explore the many aspects of Energy Healing. How it feels, how it works and what we can do with it for self healing and creating the life of our dreams. We will provide you with simple tools to integrate healing energies into your daily life. We will focus on energy , consciousness, crystals and their uses along the path to self love. Bring a couple of your favourite crystals to share and discuss and be prepared to shift your reality. Through out the week we will focus on enhancing your meditation practice, a major focus on healthy eating and a daily yoga practice that can and will change your life.
This program runs the last week of each month. Email us for availability.